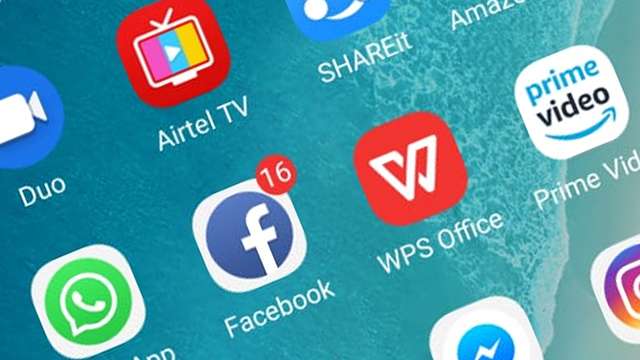 If you also use social media then be careful now. Those promoting hate speech etc. on social media will be banned from early next year. In fact, the Ministry of Electronics and Information (MEI) has filed affidavit in the Supreme Court (SC) to curb social media sites. The government has said in the affidavit filed in the Supreme Court that strict rules will be framed in this case, so that the social media platform can be regulated even better.
In the affidavit filed by MEI, the government has said that it will be considered whether social media service provider should be held responsible for the content posted on platforms like Facebook, Twitter etc. However, in the affidavit, the government has also said that it will be their endeavor to cover all the sides of the case. The government will make a notification to regulate social media on 15 January 2020 and notify the social media provider.
According to the media report, the Ministry has also said in its affidavit that technology has contributed to the economic development of the country on one side. On the other hand, there has been a significant increase in hate speech, fake news, public order and anti-national activities on social media platforms. Let me tell you that in the past, a bench of SC Justice Deepak Gupta and Justice Anirudh Bose had asked the government to issue guidelines for social media misuse within three weeks.
A bench of SC judges had said that social media companies are not able to detect the origin of any fake message. In such a situation, the government will have to focus on this. Several PILs (Public Interest Litigation) have been filed so far to regulate social media. One petitioner said in his petition that the Supreme Court should direct the government to make ID cards mandatory for social media accounts. By making Eye Proof mandatory, the credibility of people on social media accounts will be revealed.